Fashion Photography
New York City is one of the fashion capitals of the world. The work emanating from our area has worldwide implications. Innovative Fashion Shows throughout New York City regularly are reported in international press, top fashion magazines, and industry reports, NYC fashion shows draw celebrity guests and fashion industry elite and are well known for breaking and showcasing talented emerging designers from all over the united states. Capturing the stunning and innovative designs for print and electronic publication is essential to the growth and development of both aspiring designers and well-acclaimed professionals. North River Photograph has unrivaled experience working with designers and fashion models to capture their creations for public display.
Types of Fashion Photography
There are many different types of fashion photography. Knowing the aim and goals of the fashion designers is essential to capture the look and feel the designer seeks. Among the types of fashion photography we shoot at North River Photography include:
High Fashion Photography.
Editorial Fashion Photography.
Street Fashion Photography.
Catalog Fashion Photography.
Runway Fashion Photography.
Look Book Photography.
Advertising Fashion Photography.
Glamour Photography.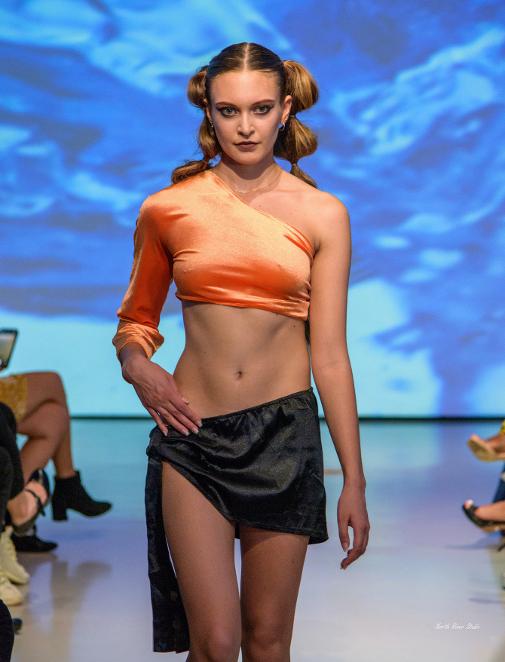 Among the featured designers & brands photographed by North River Photography include: Lis's Designs, Chase The Moment & Elly L, Ancient Homage, Andrew Sparks New York , NiMoJa Designs, HouseofColby , J Gabryelle, Johnny Abstract Apparel, Shameless Opinion, Aeternum Clothing, RJ Brand Custom, Reina Jay Designs, K.D . Collections, Duane Topping. House of BAV, Tyler S Bennett, The Dysign House, Creative Drip, Mugzy Mcfly, In My Genes, Retro Wave, Ja Glam Couture, Toledope, Instinct Brand, YesNilco, Kraev Fashions, Lia Gabrielle, Imperial Legacy, Bodied by JoJo, Yuki.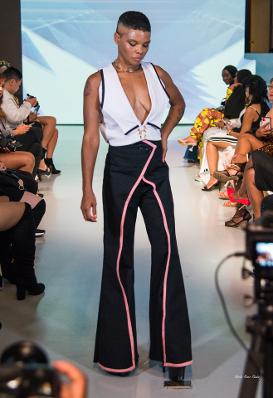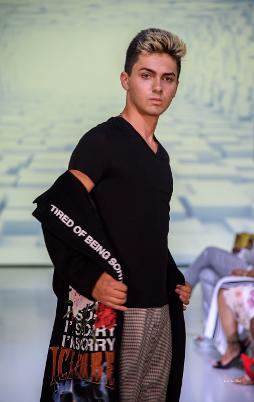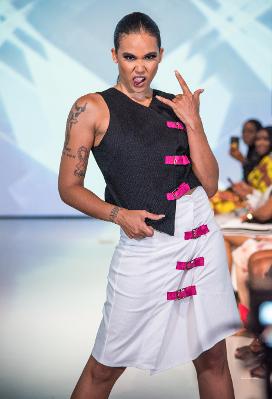 High Fashion Photography
In high fashion photography, you're not just selling or showcasing the clothes, but also the creative vision and style from fashion houses. The main concept here is to showcase the ideas and skills from all the creative parties involved: the fashion designer, of course, but also the makeup and hairstylists – and the model.
Often these photographs are printed for fine-art exhibitions or high-end books or media advertisements, which require a high level of detail and resolution to maintain the quality in the print.
Unlike portraits, to obtain professional fashion photographs, there's an entire team of professionals that collaborate for the concept to come together and display the final masterpiece. Collaboration is the key. At North River Photography, we work with designer and brand to capture both the style and styling conventions of any applicable publication.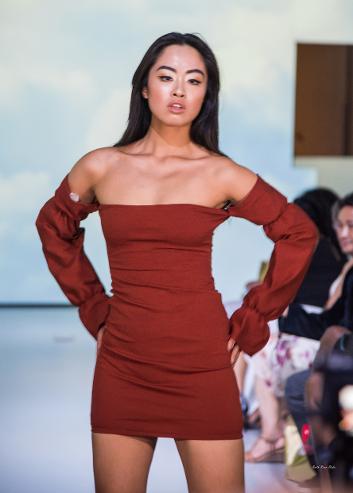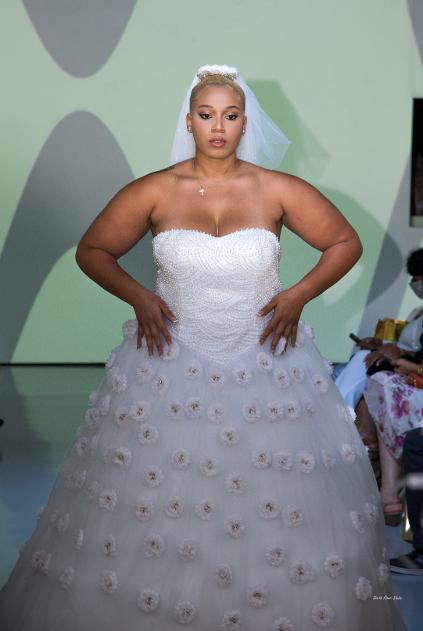 Fashion Modeling
Fashion models are in high demand year round in the NYC tri-state area. While the spring and fall New York Fashion Week (NYFW) shows get a lot of press, there are hundreds of fashion shows throughout the year that showcase both new and established talented designers.
Most shows use models that are shared amongst the participating designers, which means the models are expected to show a number of diverse fashion themes and concepts during a single show. Fashion show managers are always looking for men and women of all body types, heights, and weights to work their shows and accommodate the styles of diverse designers. Unfortunately, most people associate runway models and tall and thin, so they never explore their own potential to be a fashion model. One of the most sought after model by a fashion show manager is someone who can fit the "every person" category.
If you are interested in becoming a fashion model, whether as a career or a "bucket list" item, let us help you build your portfolio and open doors to the world of runway modeling. Be sure to review our tips and tricks for runway and catwalk modeling with the link below.
Street Fashion Photography
Street fashion photography, also known as street style photography, is all about the real world; what people are wearing and how they're styling it.
The goal of street fashion photography is to capture the look of the fashion in the real world....on the street, in the workplace, at school, at the beach, etc. Choosing the right location, background, and time of day become critical to a successful street fashion shoot. Street fashion provides the model and designer the freedom to showcase their work in a variety of real work settings. Not only is the model free to engage in physical activities (as compare to merely walking a catwalk), but can engage others to highlight and showcase the designer's intention and the applicability of the designs to the real word.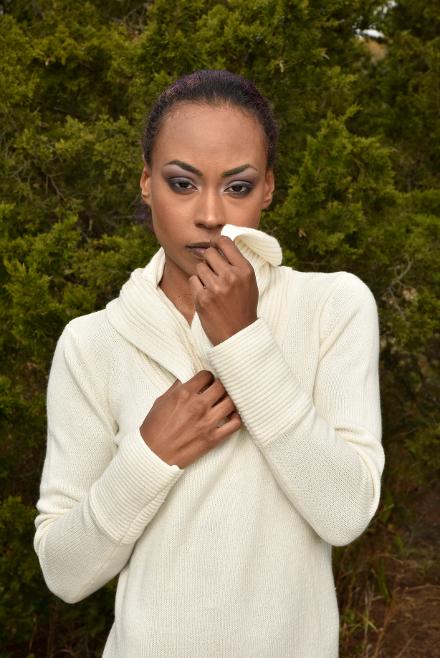 Beauty Pageant Photography
A beauty pageant contestant should have a wide-ranging portfolio of photographs even before the pageant begins. At North River Photography, we specialized in this special type of pageant photography and our photographers will help you achieve your best success and capture your winning moments with professional full service beauty pageant photography. Visit or tips and tricks to make your Beauty Pageant a success.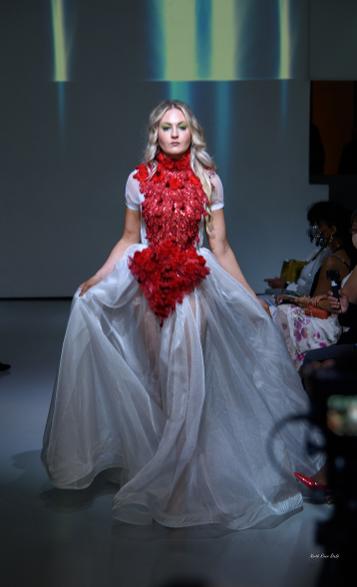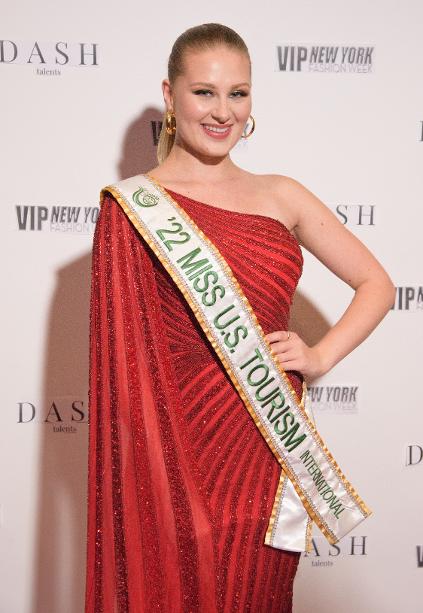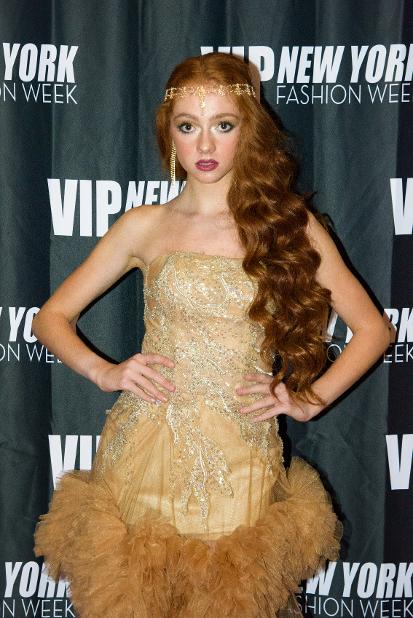 Glamour Fashion Photography
In glamour fashion photography, the focus is taken away from traditional clothing, and the beauty of the model coupled with the artistic vision of the fashion designer is highlighted. The model's physical features and facial expressions are the main subjects of glamour photography.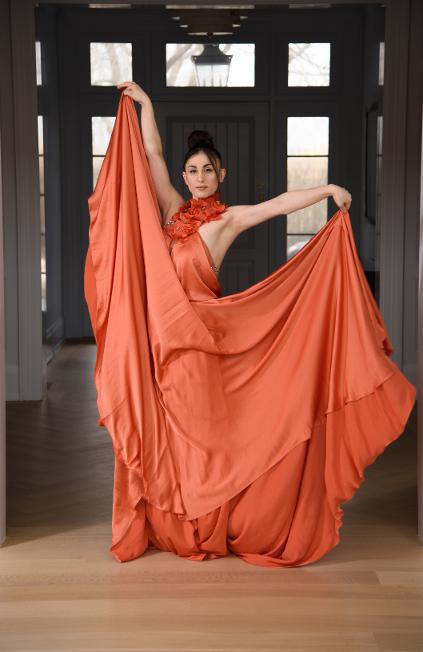 Editorial Fashion Photography
While Editorial Fashion is designed to showcase clothes, it tells more of a story than plain catalog fashion, with a different setting or pose of the model. Whereas catalog fashion is typically found in a store's catalog, you'll find editorial fashion photographs in less consumer focused publications like magazines and newspapers. The images usually accompany text or articles, which can be about any number of topics. Often you'll find editorial fashion images that are part of a theme or concept, or they may relate to a particular designer or model.
The goal with editorial fashion photography is to create a specific theme that tells the story. These images might involve one brand or several brands and various styles of photography, from closeups to long distance shots, and a variety of props. That means there are likely to be various types of shots during a photoshoot, and requires different equipment, lighting, as well as different makeup, wardrobes, and hairstyles on the models. North River Photography's experience in creating compelling editorial fashion portfolios sets it apart as Westchester's top fashion photography studio.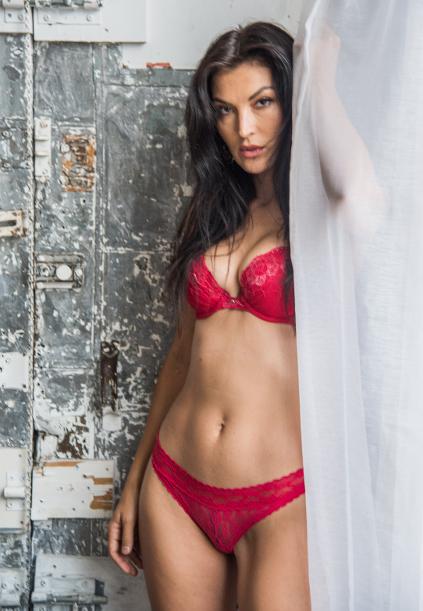 Catalog Fashion Photography
Catalog Fashion is in essence, a photography of garment that happens to be worn by a model. It typically contains a pure white background and is designed to simply show of the clothes to potential consumers.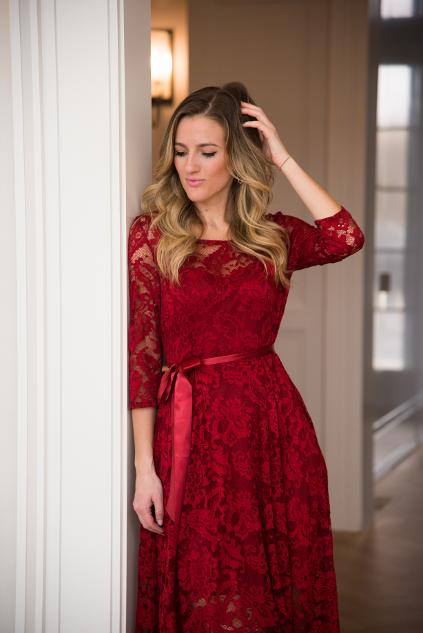 Beachwear and Swimsuit Fashion
Swimsuit fashion often overlaps with athletic photographs. It often combines the fashion of beach and swimwear with fitness modeling. Swimsuit fashion photography requires a combination of knowledge of fashion photography and the expertise to capture the model's unique beauty on the beach. The challenge is often heightened as a sunny beach may be a less than ideal location for a fashion shoot during certain times of the day when the sun is high.
At North River Photography, we have the experience necessary to capture the perfect swimwear fashions.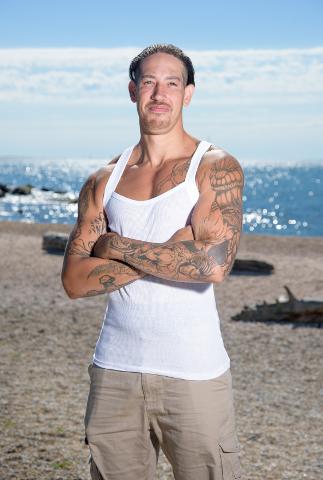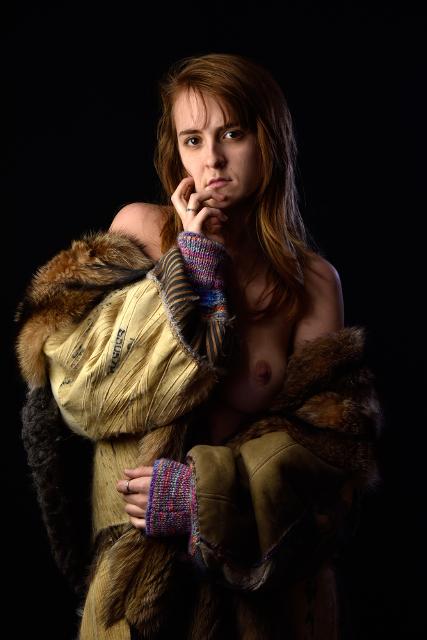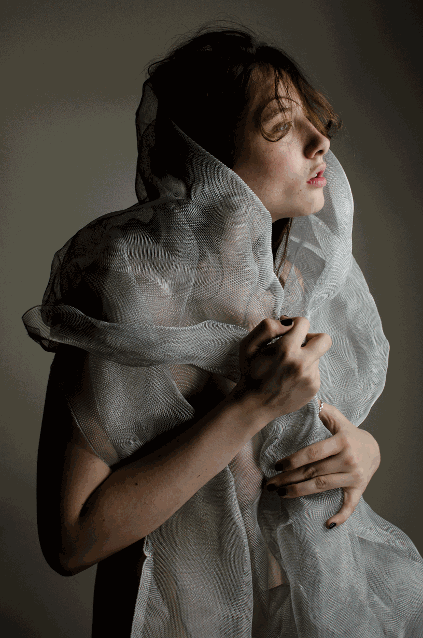 We are intimately familiar and experienced with all aspects of the fashion industry and delivery the highest-quality photographs to meet and exceed your fashion needs. Contact us to arrange for your perfect fashion photoshoot.