Portrait photography (or portraiture in photography) is a photograph of a person or group of people that captures the personality of the subjects by using effective lighting, backdrops, and poses. A portrait photograph might be artistic, or more formal for bushiness, resume head shots, or family mementos. We specialize in portrait photography and can help you capture your special moments, artistic visions, or build your portfolio to highlight your skills and interests. North River Photography works with you to determine the perfect setup, lighting, and photographic style to capture your unique likeness to fulfill your specific needs. We use a wide variety of lighting arrays to capture the portrait you envision. We offer studio sessions , and also have a wide variety of transportable equipment to shoot at a location of your choosing (home, business, outdoors). Not every portrait is the same -- nor should it be. Let us help you capture your true self with a unique portrait.
Headshots
Headshots are no longer the sole forte of Broadway actors. Headshots are in demand for business websites, social media, and digital applications. A headshot is a simple fresh personal portrait where the focus is on the facial and hair features of the subject. Whether high-key (typical of the 1940s starlet) or more professional Rembrandt lighting, a head shot is useful for professional profile images on social media, online dating profiles, corporate media, and promotional photographs for models, actors, authors, and the like.
We provide professional and artistic headshots for all your business, media, and theatrical needs.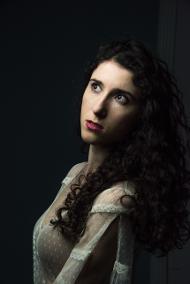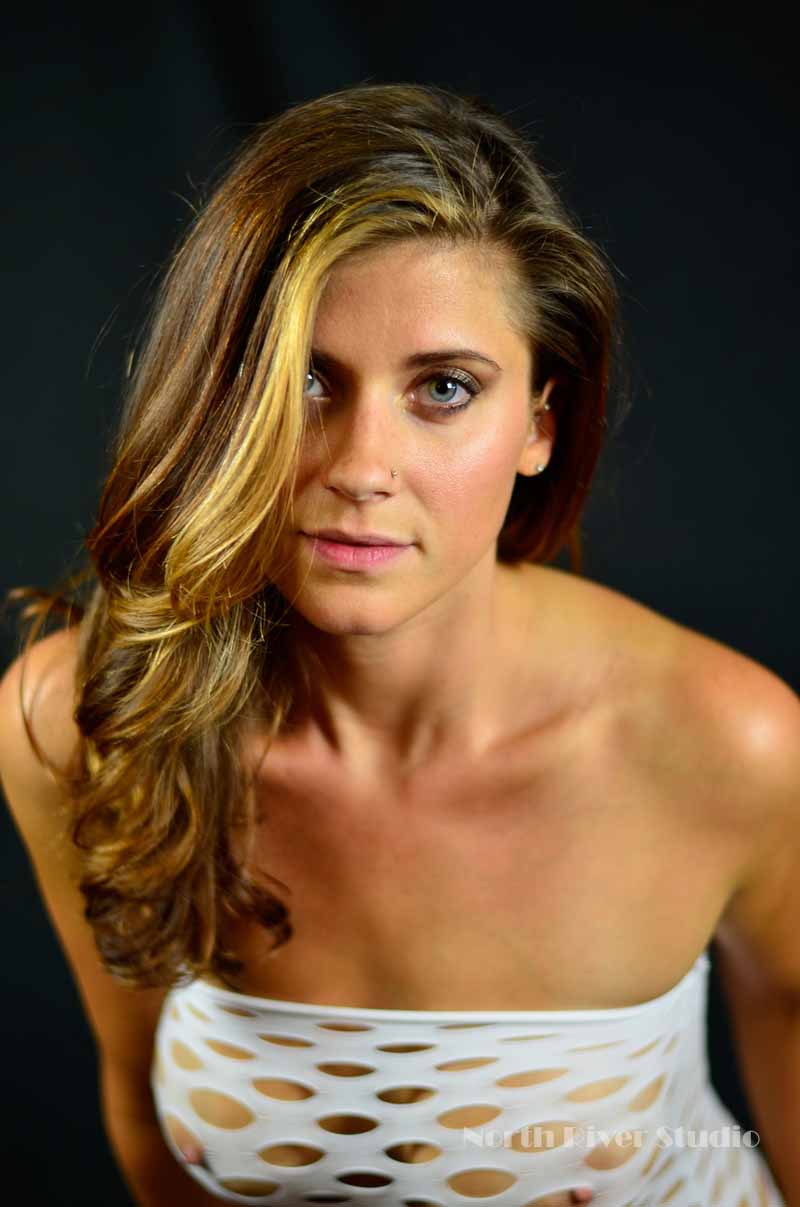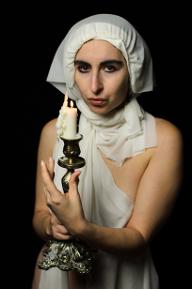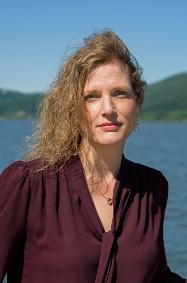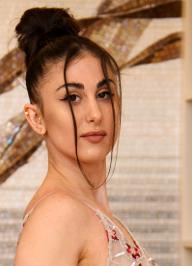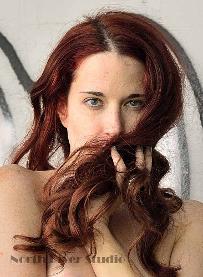 Portraits
Portraits are prefect for the wedding announcement, holiday mementos, family photos, or to include in a portfolio.
Portraits typically encompass more than the head of the model, and can be full body photographs which captured both the outfits and backgrounds. Portraits are typically more personalized than headshots and allow the model's interests to be showcased.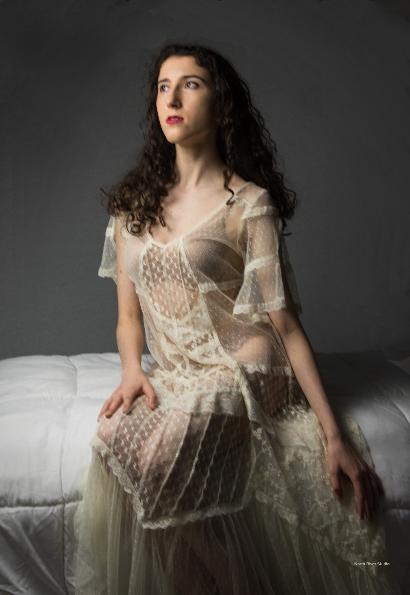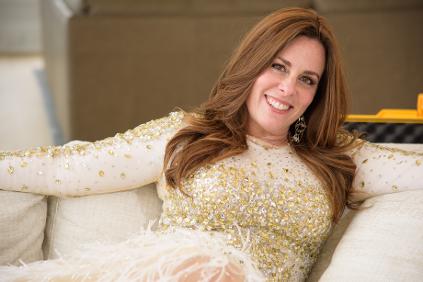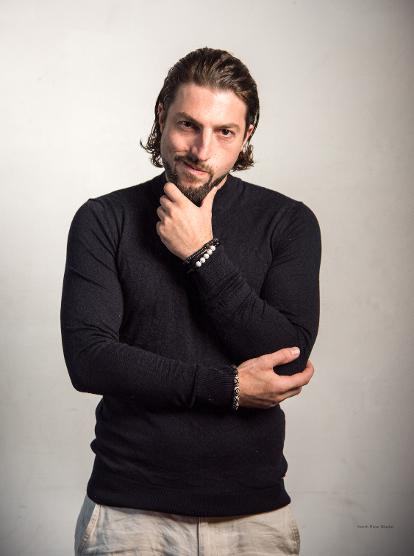 Traditional Portraits
Formal portraits, in and of themselves, date back at least to the 1880s in America. Traditional portrait settings are in a studio, with limited background or props. The focus remains on the expressions and style of the subject. Although limited in props and accessories, a skilled photographer can capture the unique individual and make a simple studio photograph into an expression of the individual characteristic of the model or subject.
In some school or work settings, a portrait studio is encouraged to to ensure all student or employee portraits are similar in pose and style. Often, the photography sessions will take place on campus or in the place of employment so that the the photo project is completed in the most efficient manner and consistency can be assured.
North River Photography utilizes our white box studio in downtown Peekskill to capture your prefect traditional portrait. We also offer our "traveling studio" of backgrounds and lights and can turn any location into the perfect studio for your shoots.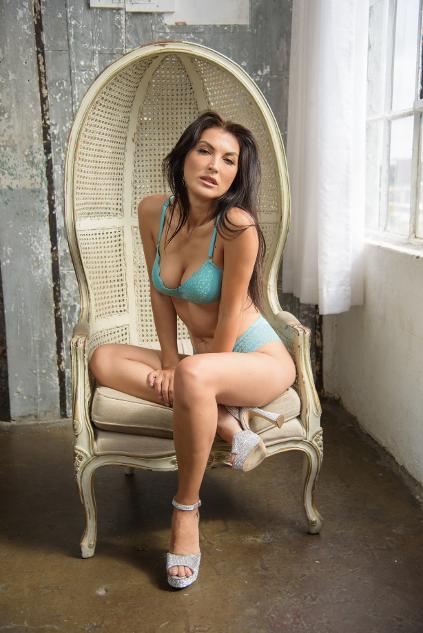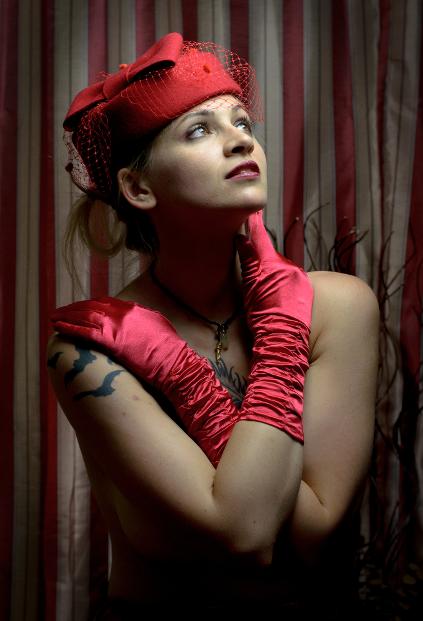 Modern Portraits
Modern portraits may include virtually any pose or clothing choice, and a variety of themes. They are not limited to studio shots, and may incorporate activities personal to the subject. For example, athletes may appear in uniform or with the equipment and accessories associated with the sport for a sports portrait. Similarly, tradesmen or woman may appear with the tools of the trade for a personalized work portrait. Outdoor "location" photo shoots continue to increase in popularity, as well as locations that are of specific importance to the subject. Modern portraits are a great way to incorporate hobbies or interests, and turns a portraiture into a personalized photograph that not only captures a photograph of you, but conveys your essences and passions.
Modern portraits have the freedom to capture the model or subject in virtually any location and any time of day. Modern portraits have the capability to portray more than just the likeness of a person. They tell us about the culture of the person, their psychology and even the wider cultural and societal context. The genre is so much more than just painting pretty faces.
North River Photography is equipped to capture your modern portraits at a location of your choosing.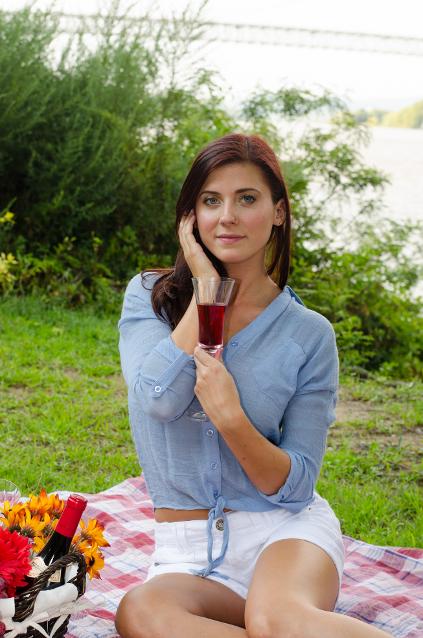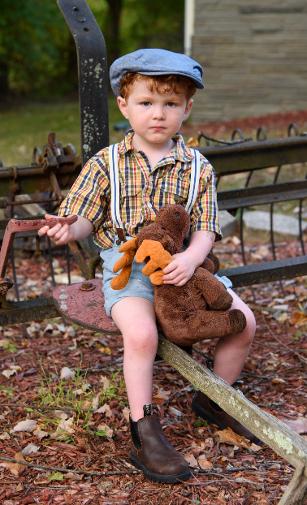 Family Portraits
There is never a wrong time to take family portraits. Whether your family is growing or changing, you can't capture today's memories tomorrow. We specialize in capturing photographs of your family that will be cherished and held dear by you and your loved ones for years to come.
Holidays and special occasions are a great time to gather the family together, from Grandparents to newborns, to distant cousins to your closest siblings, a short photo shoot while you're all together will allow everyone to obtain photo keepsakes that will make your time apart seem less lengthy and the distance between less far.
The beauty of living in the North-East is that we experience all four seasons. Take advantage of the benefits offered by each session with Westchester's best family photographers. We can capture every facet of your family throughout the year.
Maternity / Pregnancy Portraits
Capture the beauty of your body as it changes to during pregnancy. Whether joyful, thoughtful, or elegant, you will surely cherish the photographs that capture your life journey. While the best time frame for a maternity photo session is around 28 to 36 weeks of the pregnancy, expecting mothers can enjoy a shoot as long as they're not a little too close to their delivery dates and they can still move around with a growing baby bump.
Baby Portraits
Maternity photographs do not end at birth. Capture the tender moments, the breastfeeding, swaddling, and first bonding experiences with a post-pregnancy shoot. Using an experienced photographer for these important first photos is essential to create beautiful photographs under the challenging conditions of a easily districted baby. North River Photograph has the experience and skill to capture these precious memories.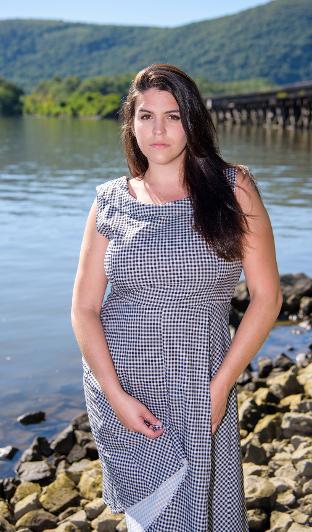 Pet Portraits / Pet Photography
Portraits are not limited to the human members of your family. Dog and cats are perfect subjects for all kinds of pet photography. Their energy, unpredictability, curiosity, and joyfulness can be turned into eye-catching pet photography. Whether they are posed shots, or shots that capture the raw joy of the pet, no family photobook would be complete without a portrait of your pet. Contact us to arrange for the perfect portrait keepsake for your pet.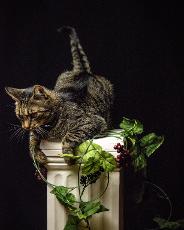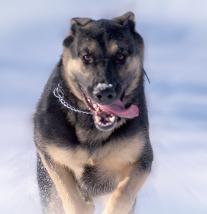 Night Portraits
Night Photography is a fantastic vehicle to capture your portrait. The natural look of a night portrait stands in contrast to the well-lit portrait typical of portrait photography. There is an essential truth evident in nigh photography as it displaces the natural lighting and "perfect shot" conditions found in other portraits. The darkness of night provide an interesting backdrop to showcase the subject or model. Adding a further layer of interest that sets the photograph apart from other typical portraits. Prefect to capture the winter holidays, the night sky, or to showcase the architecture and nightlife around town, a night portraiture is an ideal way to turn a personalized photograph into a beautify portrait.
Your day does not end when the sun goes down, and yet most of the photographs you have of you and your family are taken during the day. At North River Photography, we will help you capture unique photographs "after hours" when other photographers have gone home for the evening.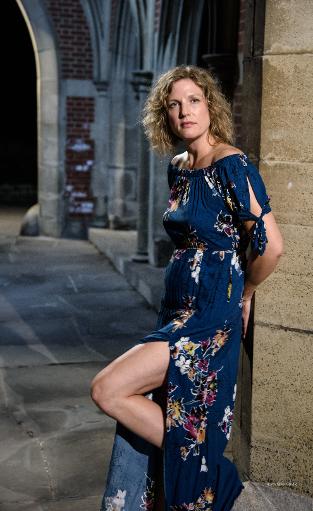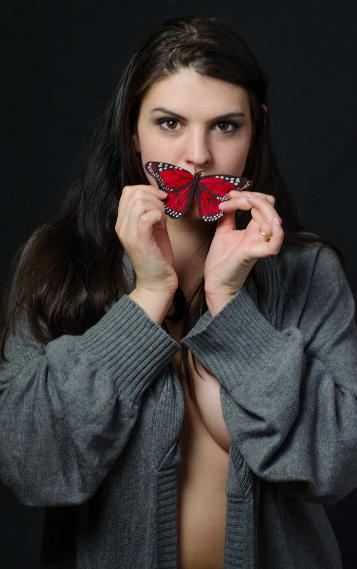 Artistic Portraits
Express your inner artist with an artistic portrait. Whether its a simple prop, pose, or accessory, the intent is to display the likeness, personality, and mood of the subject through an artistic rendition of a typical portraiture. Artistic renderings make portraits more interesting -- and sends messages -- to those who do not even know the subject.
In contemporary artistic portraits, there's more to portraiture than what meets the eye. That is, many contemporary portraits critique and question current issues. Many artist portraits used on social media today are designed to not only depict the individual, but to convey a political or social message, to take a stand on an issue, or to express a point of view. The possibilities are limitless as the opportunities to create a strong message with nothing but a personalized photograph is boundless.
Contact us to discuss and plan for your artistic portrait.
Black & White Portraits
Black and White photography adds a creative element to your portraiture and removes most distractions (fashion, background, etc,) and allows the viewer to focus on other aspects of the photograph. Black and White photographs tend to stay "fresh" and "new" over the course of time. While fashion and "in" colors change over time, black and white photographs will always look as if they were taken yesterday.
Adding a "color pop" to a black and white portrait provides a creative element that redefines the photograph and turns and ordinary portrait into an artistic expression. You become a central part to the work of art.