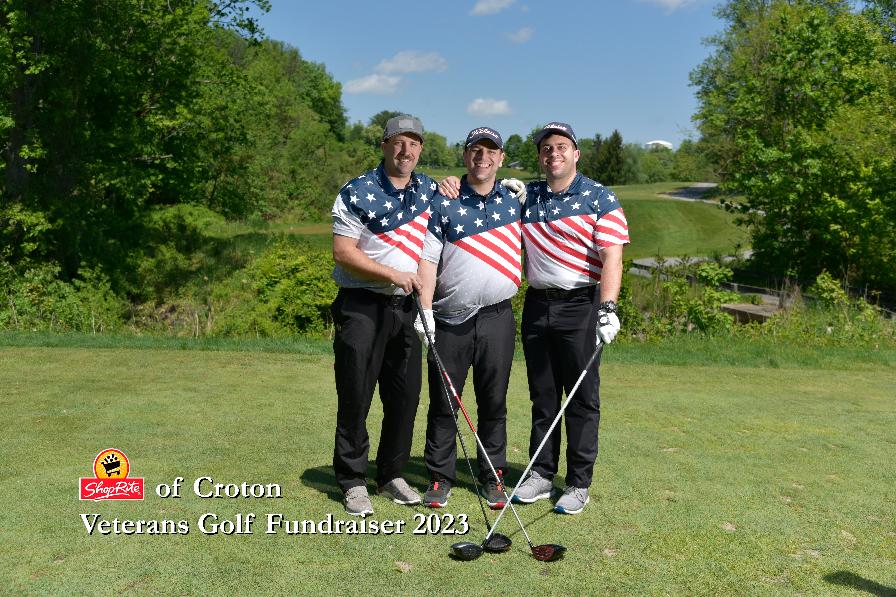 Sports & Athletics Photographer
At North River Photography, we offer a wide range of sports and athletics photography. Whether its team sports (basketball, football, baseball, hockey, etc.), high school sports, or individual sports (tennis, golf, gymnastics, shooting sports, etc.), we provide professional photographs to capture all of your activities. Whether your on the field, court, or in the studio, we can capture your lasting imiage of the sport you enjoy. We are available to attend games and matches for your personalized "action shots," or can arrange for studio photos for sports portraits.
Our portable studio and lighting systems allow us to set up and take great photos anywhere, incuding out in the field,l or on the field of play. Let us make your next match or outing memorable.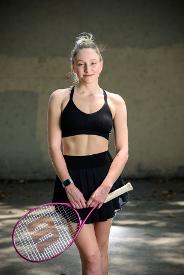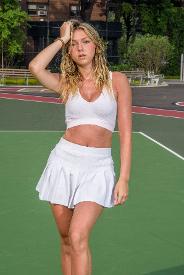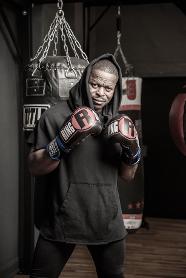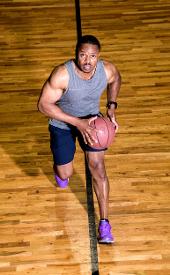 We can capture your sports memories with "on field" action, during games, practices, or events. Whether its the National Championship, the County tournament, or just a good time with friends, our photographers can be there to ensure your moments are enshrined in a photographic memento that will be cherished for the rest of your life.