Tired of celebrating your Valentine's day with your loved one with a bland overpriced but limited "special" prix-fixe menu at a crowed restaurant? Want something truly special? Have you bought or received sexy lingerie for Christmas or the holidays, and have yet to try it out. Tired of following the crowd and Hallmark with flowers and chocolates? Have you been together for so long, you can't think of anything special that you have not already given to your partner?
Try a new experience you both will enjoy, and have beautiful memorable keepsakes that will remind you of your Valentine's Day that is worth remembering. A solo or couple's boudoir shoot is the perfect way to celebrate Valentine's Day.
Imagine the excitement of preparing for your personal inmate photo shoot. Whether its just you getting ready for a special gift for your partner, or getting ready together for your couples shoot, we will work with you every step of the way to plan and prepare for your perfect shoot. The experience alone will make this Valentine's Day your best one ever. You may not remember too many Valentine's Day from years past, but this one you will never forget. Of course, as a special bonus, you will receive an ultra hot and sexy album full of intimate photographs of you and your partner.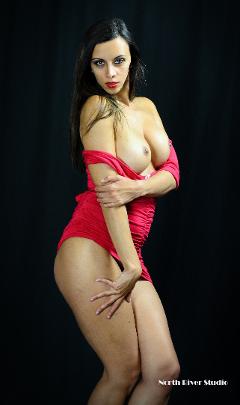 Do you like black and white images or crisp color photographs? How about a mix of both? What tone would best capture your relationship: sweet and playful, dramatic and edgy, or red-hot and racy? Talk with your partner about the story of how you met, what you enjoy doing together, or what makes you unique that could be incorporated into the experience.
Is your lover camera shy?
Not sure your partner wants to join in a sexy boudoir shoot? Many people enjoy looking at extremely sexy boudoir photographs of their intimate loved ones, but do not want to join in the fun of making the photographs. No worries, you can give the most exciting and pleasing present for your sweetheart. Think of the surprise and joy your lover will experience when you give the gift of intimate portraits of you.
It is the perfect opportunity to explore what makes you feel sexy, then show it off for your partner in a way that they might not have seen from you in the past.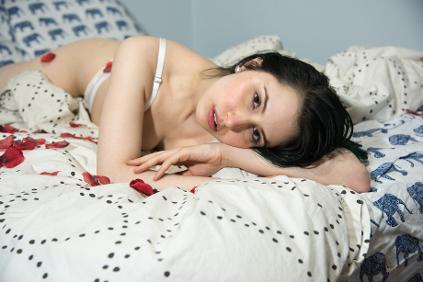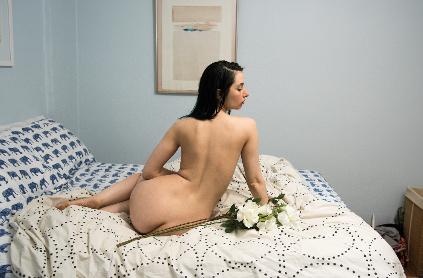 Try an interesting twist. Let your lover help you chose your outfits (or help chose some new sexy or naughty outfits which you can then add to your wardrobe). Browse some boudoir or nude photos together and select which photos and poses your partner would like to see of you. You may be delightfully surprised at how excited your lover gets looking forward to viewing your intimate photos. You may also discovery that your always romantic lover has a naughty side. What tone would best capture your relationship: sweet and playful, dramatic and edgy, or red-hot and racy? At North River Photography, we will make sure you get the beautiful photographs you desire, no matter how naughty or nice, romantic or sterile.
The possibilities for your incredible photography session are endless, Dreams of candles and rose petals in a bath? Cuddled up in front of a fireplace? Perhaps a flour-covered affair in the kitchen? Does a soap covered body in the warm waters of a shower sound exciting? Let your imaginations run wild and create sexy photographs for you and your lover to enjoy. Does you partner love the little details of you body? A peek behind what's hidden? Or does your lover like to see your whole body in the photo?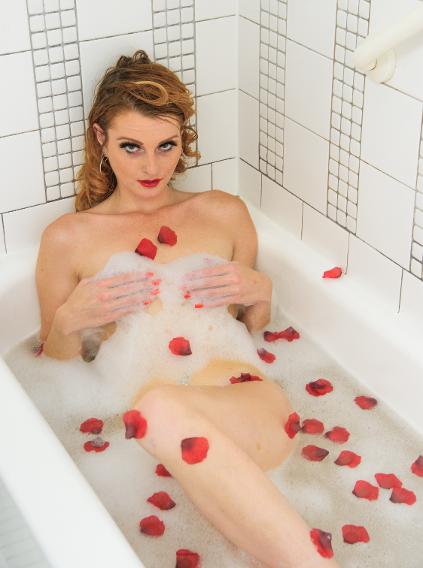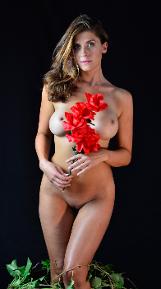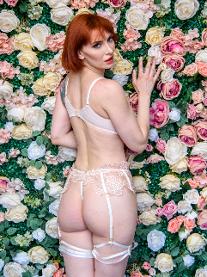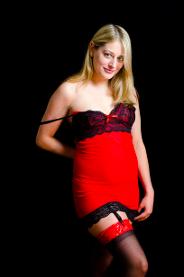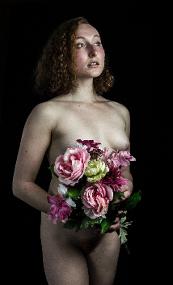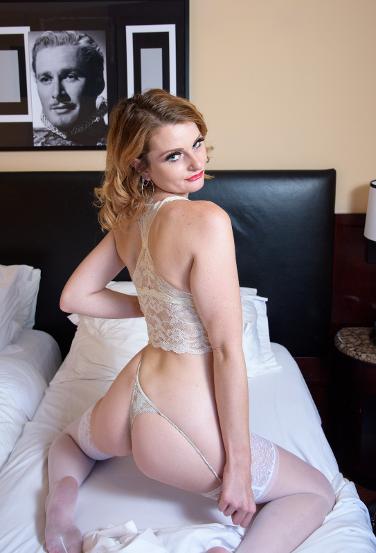 And don't forget, around Valentine's Day, many of your favorite stores will go all-out for the holiday, displaying racks of incredibly sexy lingerie. Watch your lover's mouth drop open when you put on that strappy, thin, see-through, barely there little piece of fabric that may just become your new favorite type of lingerie.
You can still go out to the local restaurant for that prix-fixe chicken, but the conversation will now be much more interesting, and you'll both be looking forward to getting back home,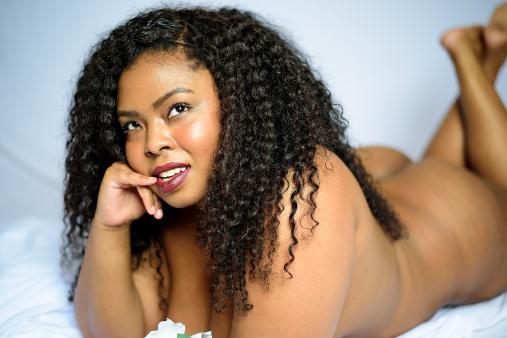 Your photographs and memories will last a lifetime. You probably don't remember what you did last Valentine's Day, or the one before that. If you think hard, you may be able to remember a few (or a handful) of the Valentine's Days you've celebrated over the years. You will remember your Valentine's Day Boudoir Photo Session. The memories and experience will last a lifetime, and not just because you'll have beautiful amazing photographs to keep forever. The wonders of creating beautiful art and experience that "once in a lifetime" feel of boudoir photography will last long after those flowers wilt and the chocolates are eaten.
A Valentine's Boudoir Photoshoot is the perfect Valentine's day activity for you and your lover. Imagine having professional Valentine's Day photographs of a sensational, intimate, and unique nature that you can cherish. While others will take photos of themselves sitting over a prix-fix dinner of chicken and vegetables, you and your lover will have engaged in an exciting and intimate photoshoot that captures the beauty of your love and relationship that you will both enjoy.
A special boudoir photoshoot is a "must do" Valentine's Day gift for anyone who enjoys the special intimacies of their relationship. Celebrate both yourself and your lover with the sharing of intimate portraits that you can create alone, or together.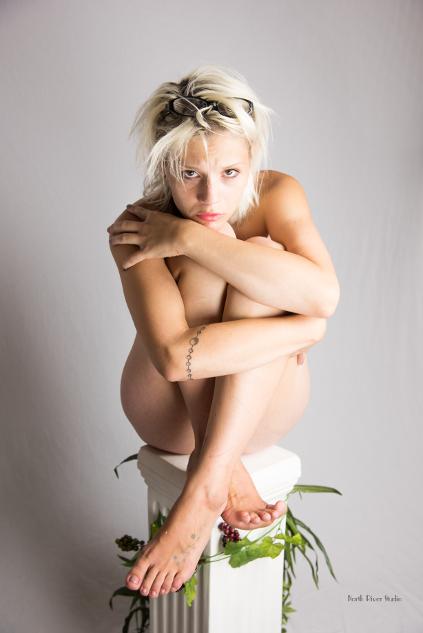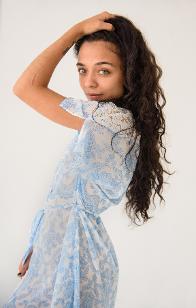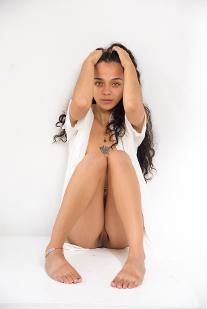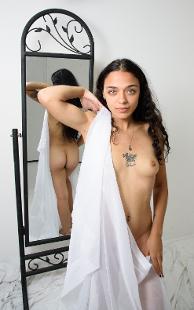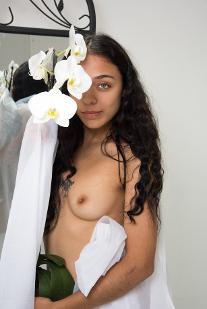 At North River Photography, we do not charge for travel. That means you can have your shoot in the comfort of your own home, or at that special location that has personal meaning to you and your lover. Bedrooms, hotel rooms, secret gardens...we can help you achieve the photo session of your dreams.